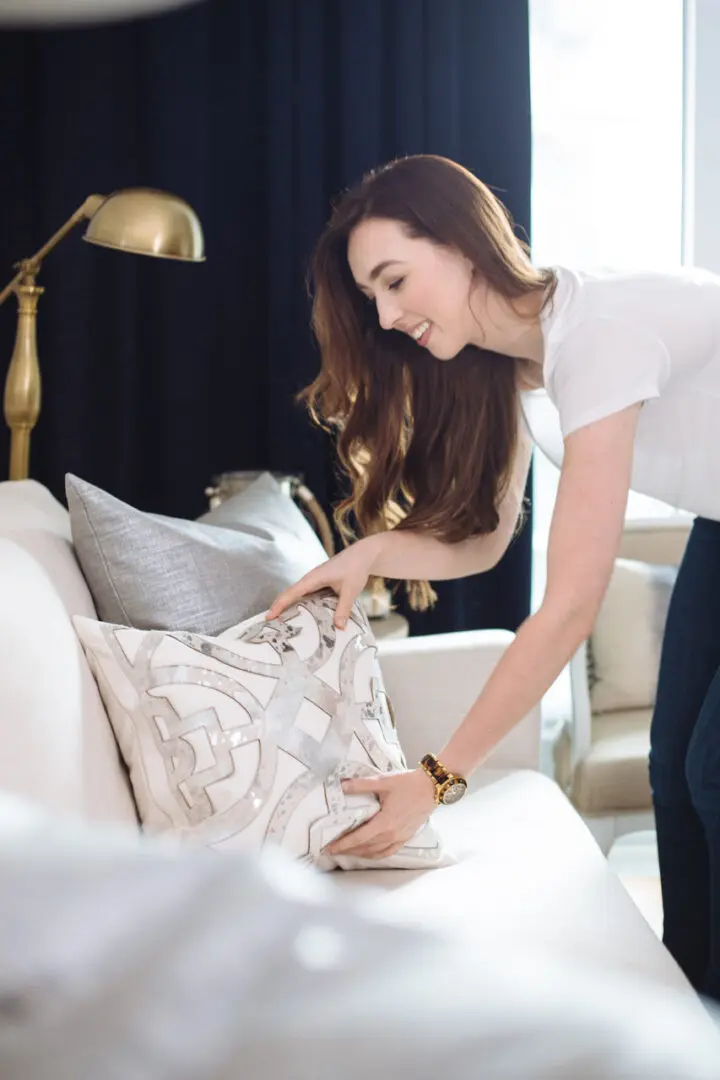 Interior design and decoration have the ability to convey a story. As an interior designer and writer, I relish the opportunity to tell these stories. Sometimes they unfold through drawings and specifications months before a room is fully realised, while other times they are chronicled through photographs and words often centuries after the room's architectural completion. In both instances, my process remains the same: to approach the subject with sensitivity and understanding in order to successfully and authentically tell the story.
I'm very lucky to consider two countries my 'home': Canada, where I was born and raised and the U.K., where I now live and work. 
I hold a Bachelor of Interior Design from Ryerson University (Toronto, CA) and an MA in Decorative Arts and Historic Interiors from the University of Buckingham (London, UK). My experience in the editorial and digital media spheres includes collaborations with notable brands such as Canadian House & Home, The Design Network, HGTV, KIN Community, and the CBC. 
Since relocating to London, I have worked at Nina Campbell Ltd. and am currently with Nicola Harding & Co.